Maximize your funding in 40 days.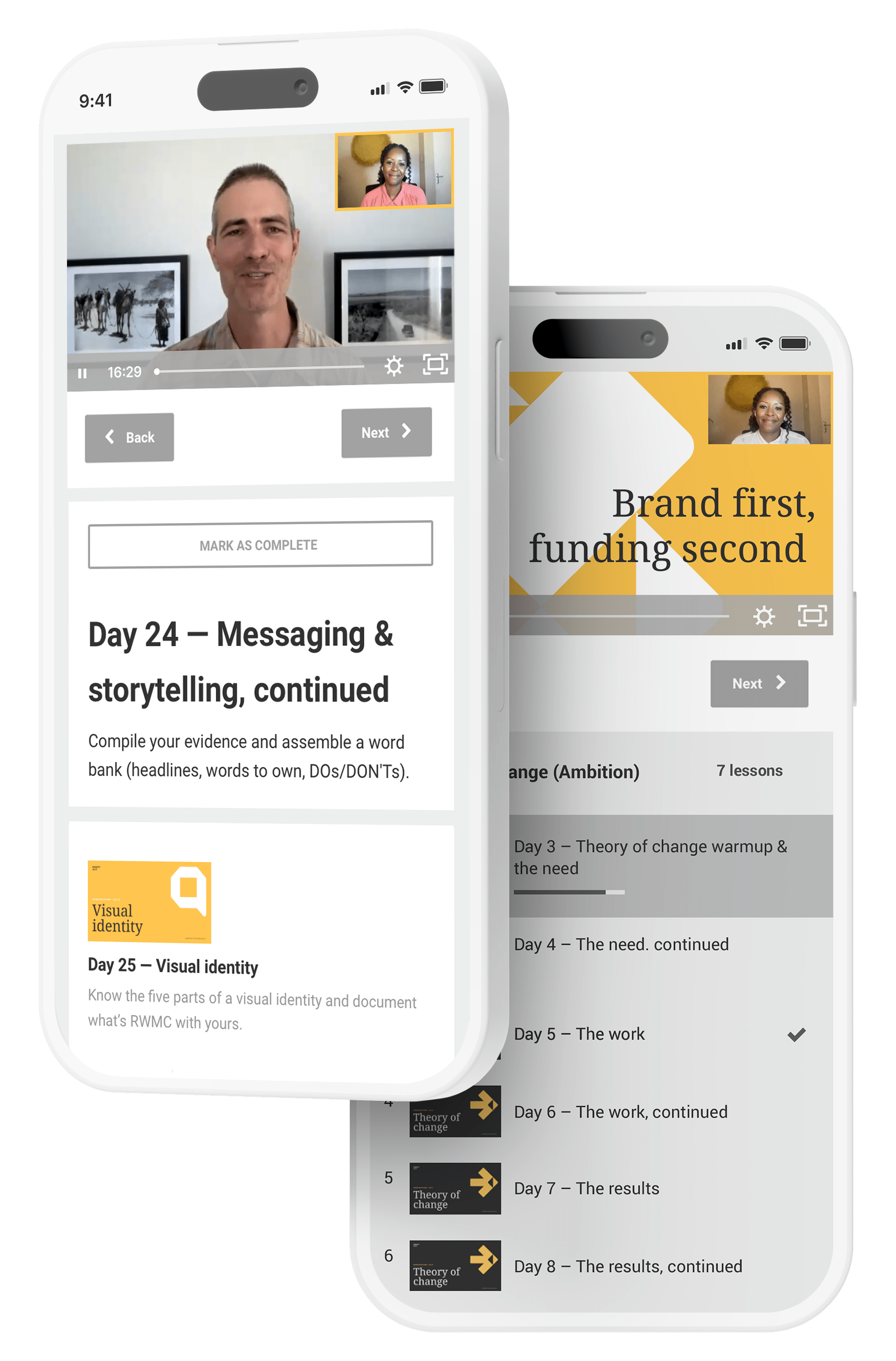 Do you feel unseen, unheard, and underfunded?
Build your brand from the inside out with our proven Four A's framework. And fuel your fundraising by becoming fundable and findable.
Brand Bootcamp is a self-paced, online video course. Mighty Ally founding partners Kevin L. Brown and Evan Wanjiru will guide you to boost your internal communications capacity. Which will boost your funding.
Our consulting engagements cost tens of thousands. But you can access the exact same framework and curriculum for just $400 USD.
40 days of video content in a single path (go at your own pace!)
4 bonus case studies from real-world clients, presented by founding partner Kathleen Souder
A combination of Global North + Global South guides with an international funding perspective
A customizable, one-page Google Slides template for your theory of change, positioning strategy, marketing communications & strategic plan
Your own certificate of completion to be used for professional development credit
Membership in our private Brand Bootcamp community
Instant, lifetime access including future Bootcamp updates
Theory of change — 6 lessons
Positioning strategy — 6 lessons
Marketing communications — 6 lessons
Messaging & storytelling — 4 lessons
Visual identity — 2 lessons
Website strategy — 2 lessons
Corporate/CSR partnerships — 2 lessons
Strategic plan — 6 lessons
Bonus case studies — 4 examples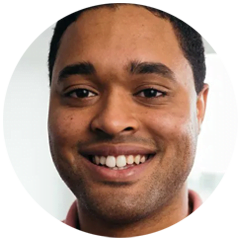 "Transformative thinking and an immediate set of frameworks to get going. Game changer!"
SOLOMON ELLIOTT, THE STUDENT VIEW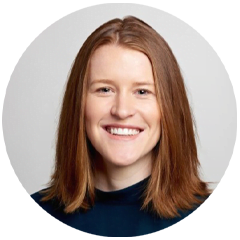 "Mighty Ally is the clear choice: Their process was clear, understandable, and efficient from start to finish."
DR. MADELEINE BALLARD, COMMUNITY HEALTH IMPACT COALITION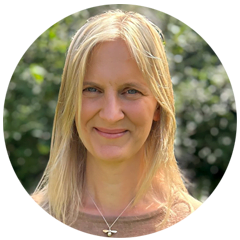 "The Mighty Ally process was inclusive, enjoyable, and enlightening. Peek Vision now benefits from the crystal clear comms and messaging that has resulted from Mighty Ally's work."
REBECCA EASTMOND, GREENWOOD PLACE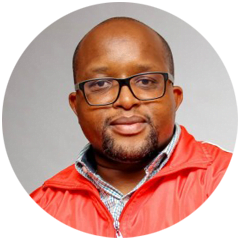 "We couldn't have put together this annual report without the training Mighty Ally has given to improve our communications. I'm amazed at how far we have come and felt an overwhelming sense of gratitude."
BENJAMIN W. WACHIRA, EMERGENCY MEDICINE KENYA FOUNDATION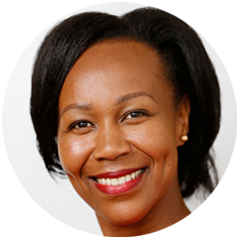 "The Mighty Ally team are such a great blessing and I hope more founders on the continent would get the golden opportunity to get your insights on their building journey. It's always such a great masterclass learning from you."
TERESA NJOROGE, CLEAN START KENYA
Who is the course for?
In reality, anyone who wants to learn about brand building for nonprofits. But we designed this course especially for early-stage nonprofit leaders and their teams. Plus growth-stage nonprofit fundraising and comms departments.
Why is brand important?
Evidence is abundant about the power of brand. Yes, in the social sector too. In fact, the data in Breakthrough Nonprofit Branding reveals that a strong brand can be a nonprofit's most valuable asset. And in most cases, brand accounts for more than 50 percent of a nonprofit organization's market value. You can read much more on our blog.
Will I see funding results?
No online course can make a guarantee. But if you follow the entire curriculum and put in the work on your brand, we're convinced this Bootcamp investment will pay for itself 10–100x in fundraising results. If not more.
Where's the proof?
We've proven our Four A's framework for six years across 230 clients in 50 countries via our consulting and training practices. For a few stories of results, check out the Impact page on our website.
How is this course different?
There's an abundance of e-learning content available to nonprofit leaders. We spent weeks finding and studying them all. So why did we build this Bootcamp? Because we couldn't find one that was 100%. This course is the only in the world (that we know of!) which is purely brand-focused; combines consultancy experience and templates; follows one simple path; brings both Global North + South perspectives; has a completion certificate; and is affordable.
Do I have to complete it in 40 days?
Absolutely not. We structured it to give you one, simple, timed path to follow. But life happens. There are 40 days of content. Work at your own pace. It doesn't have to be completed in a single pass. Although most modules are linear — so don't skip unless you've done the work!
How much time do I need?
It's called Bootcamp for a reason. Building a brand takes focus and discipline — especially when doing it on your own. Plan for an average of 15 minutes per day to watch the video content. Then block at least 45 minutes afterwards to do the work.
Can I take the Bootcamp and still become a client?
Of course! We hope this Bootcamp gives you all the tools and confidence to build your brand on your own. But if you want to engage Mighty Ally further after this course, great. You'll be ahead of the game in understanding our framework.
Can I complete the Bootcamp using only my mobile phone?
Yep! You can certainly access the content on a mobile browser. Or, after you make your purchase, just download the official Kajabi mobile app from Google Play or the App store for a native, mobile experience.
How can I pay?
You have a number of payment options: Visa and Mastercard credit card, Google Pay, PayPal, and if you have it set up — Apple Pay. Are you a funder or group interested in a bulk deal? Email hello@mightyally.org and we can discuss a discount.
Does everyone on my team need to buy it?
If you purchase one Bootcamp and the entire team takes the course together using one computer — awesome. But if you intend to share login credentials with multiple members of your team to use independently — that was not our intention. So consider purchasing separately for each user, please and thanks.
Do you have a refund policy?
There are unfortunately no refunds. But if you buy the course and aren't satisfied, we'd love your feedback on how we can make it better in the future. So email us at hello@mightyally.org with your thoughts.
Why is it only $400?
We wanted any changemaker, anywhere, to be able to afford brand guidance. And we know most early-stage nonprofits don't have the resources to hire our consulting practice — where engagements cost tens of thousands. Since we also understand the world is full of free content, $400 feels like an on-brand middle ground.

What are you waiting for?
Good brands cost some time and money. But bad brands cost a fortune.