Founded in East Africa – with work in 31 countries so far – we see firsthand the support gaps nonprofits and social enterprises face.
Three of our co-founders are based in the Global South, one in the Global North. We hail from the private sector, we're embedded in the social sector, we're a nonprofit/B Corp hybrid. We've guided 100+ organizations using our pragmatic models and tools. And our leadership team has started, run, or turned around six businesses. So we're no stranger to growth-stage realities.
Kevin Brown
CO-FOUNDER & CEO
Kevin is a master at driving businesses and growing brands. His roots are in the advertising agency world as a strategy, ops, and marketing leader. Then a passion for the orphan crisis led to living in Uganda and South Africa. He's started firms and guided organizations ranging from fintech start-ups to Apple, and LIVESTRONG to Impact Hub. He's our visionary and data aficionado. Kevin is an Acumen Fellow and advisor for Roddenberry Foundation.
kevin@mightyally.org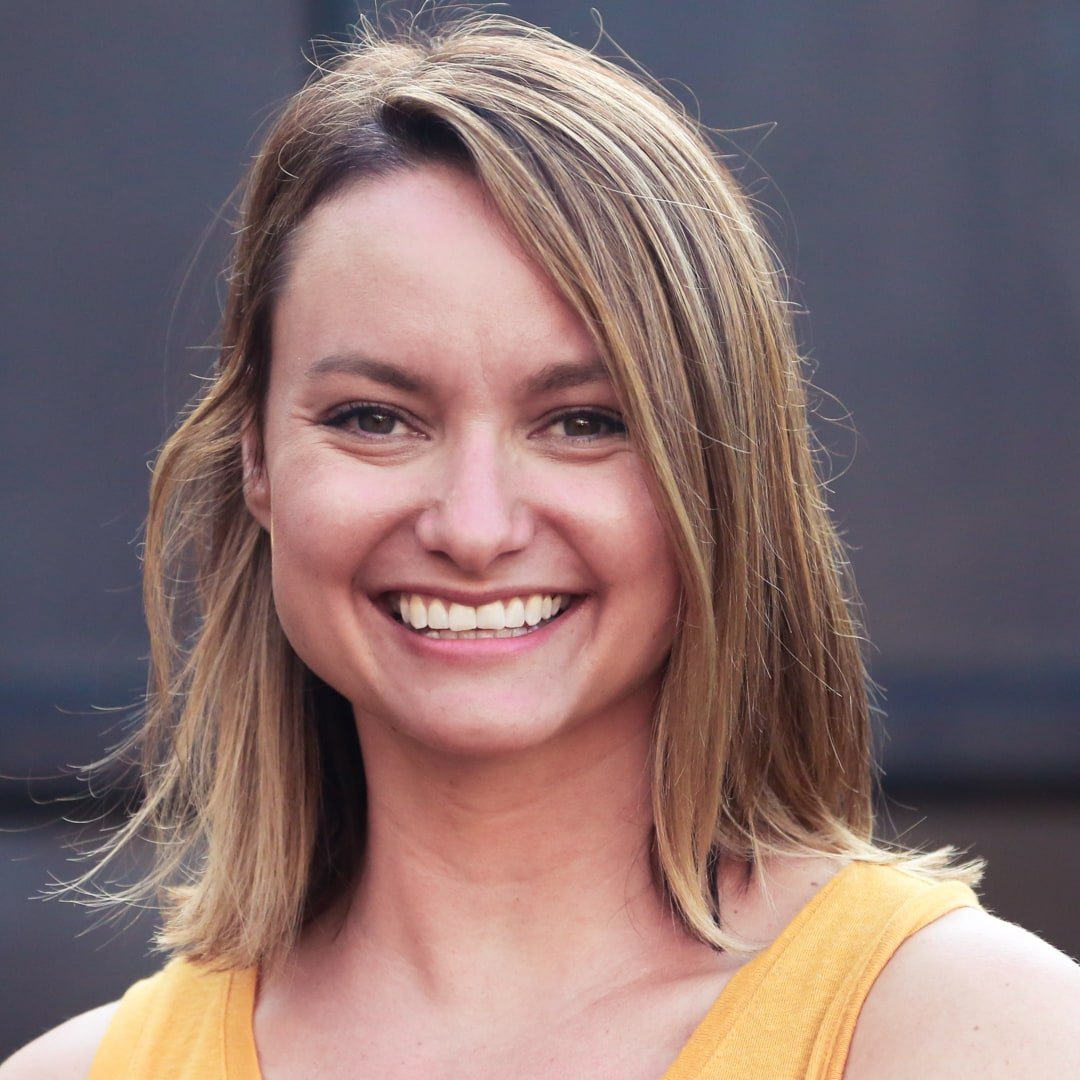 Kathleen Souder
CO-FOUNDER
Kathleen is an experienced strategist, adept in working at the intersection of diagnostics, creativity, and business ops. She's worked for large marketing agencies like FleishmanHillard with big brands including Nestlé and Saudi Aramco. And personally engaged with small nonprofits like Dismas House. Kathleen is as proficient in the boardrooms of Fortune 50 corporations as she is conducting field interviews in far-flung locales.
kathleen@mightyally.org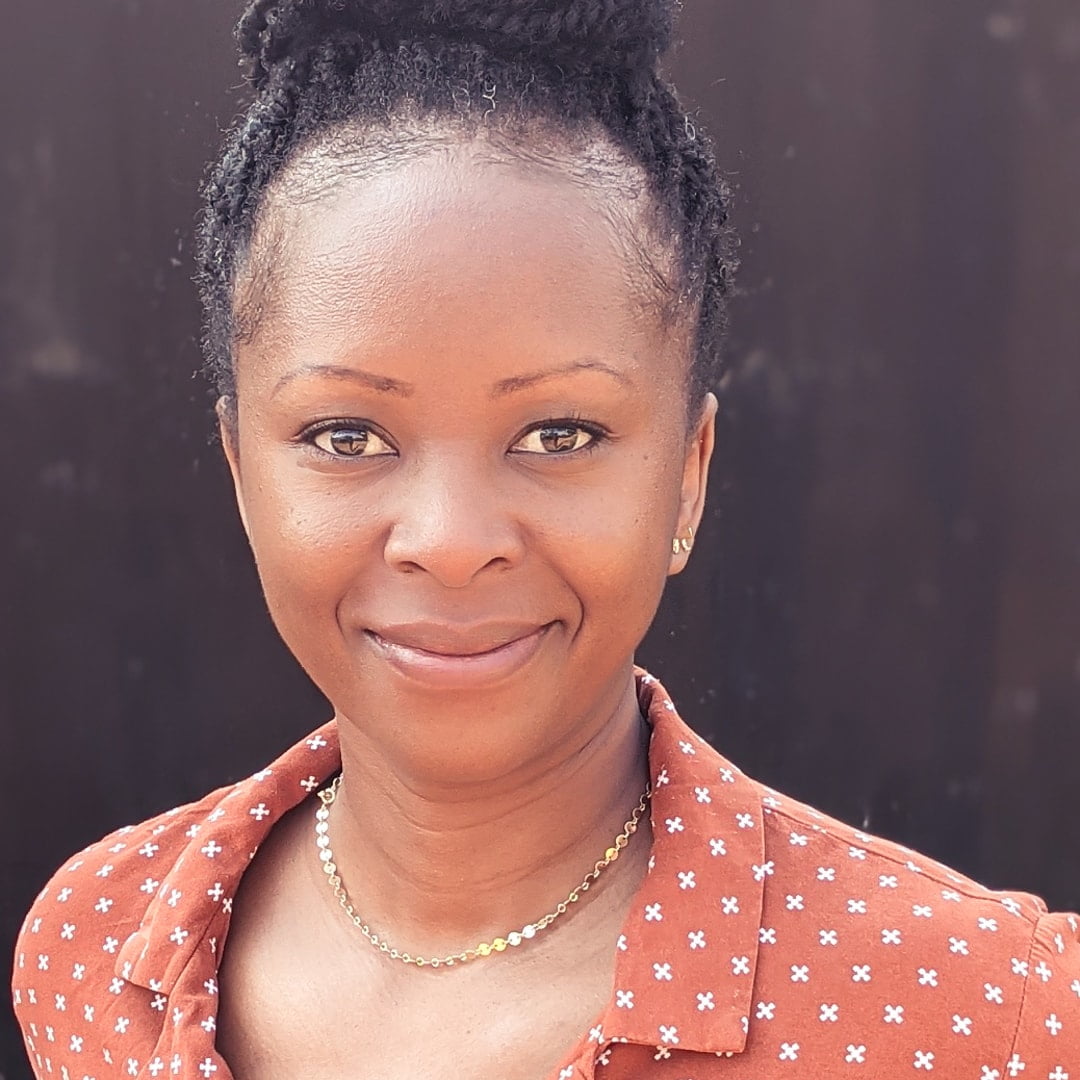 Evan Wanjiru
CO-FOUNDER | MIGHTY ALLY INSTITUTE
Evan has deep brand expertise heading marketing and comms at various organizations. For the past six years, she's directly supported early-stage entrepreneurs. Evan is passionate about ensuring African social ventures are seen and heard. Which led to launching Mighty Ally Institute – a nonprofit training institute that equips African-led, early-stage social ventures for growth through brand workshops, tools, and coaching.
evan@mightyallyinstitute.org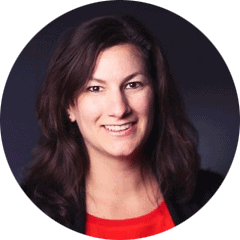 Palo Alto
Brittany Boettcher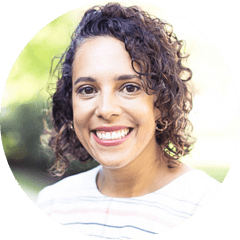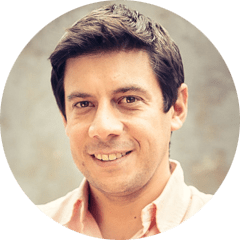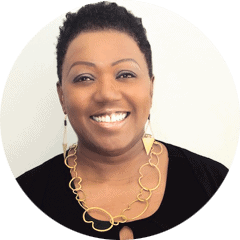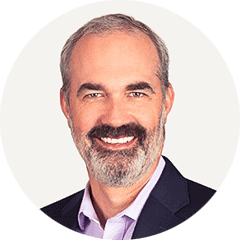 San Francisco
Fred Saunders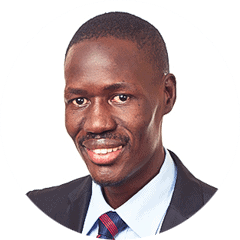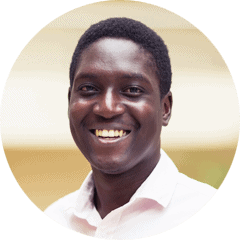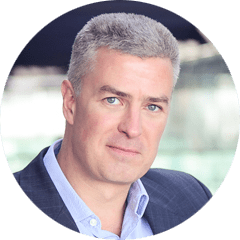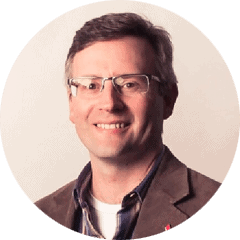 Charleston
Jonathan Wright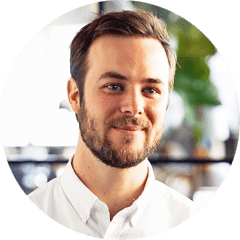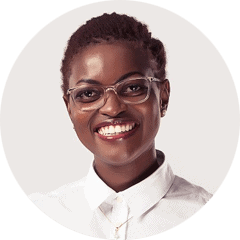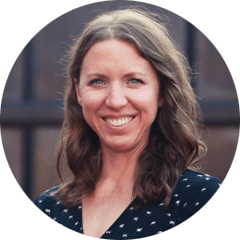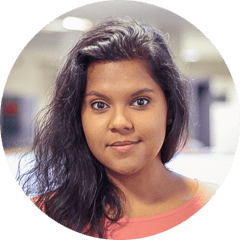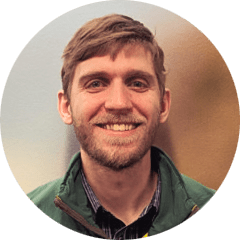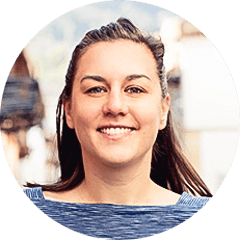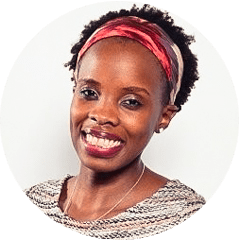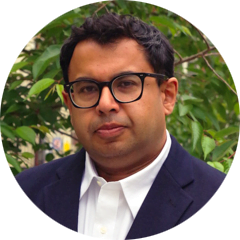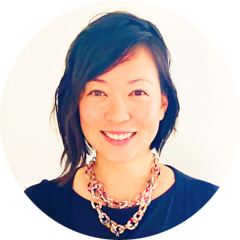 "Mighty Ally was dedicated to our success rather than being one-step-removed consultants. They rolled up their sleeves and provided insights that continue to guide us every single day."
NOUSHIN KETABI, VEGA COFFEE