Generating impact on two fronts.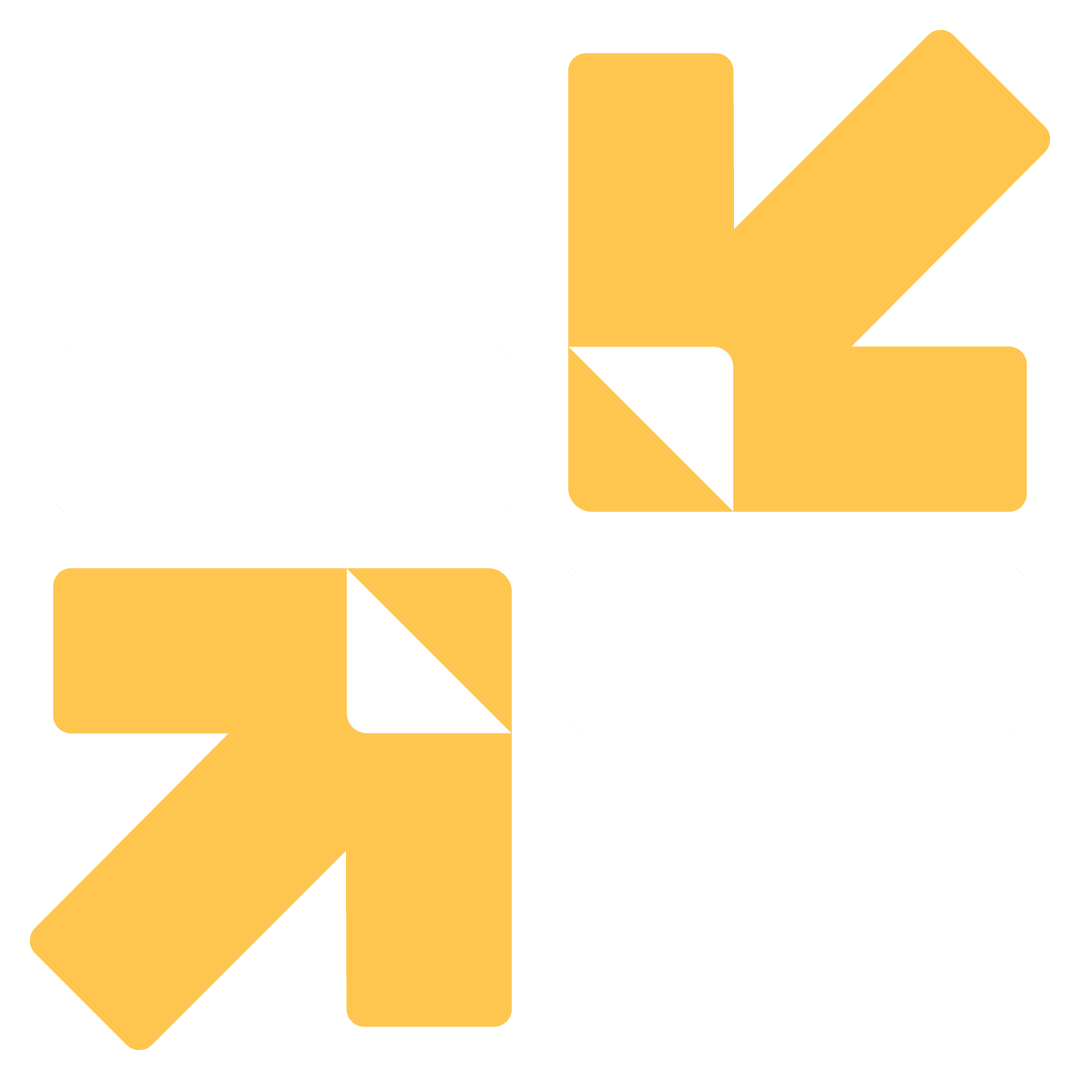 We make and measure our impact in two ways. The income we help clients generate, and the greater social change they create.
Our clients are making measurable progress toward the Sustainable Development Goals. We're helping them build brands that are ready for investment and scale. We guide them to operate with more clarity and confidence – increasing efficiency, performance, and dollars saved. And to communicate using a louder, sharper voice – boosting donations, sales, and dollars earned.

Increase in online giving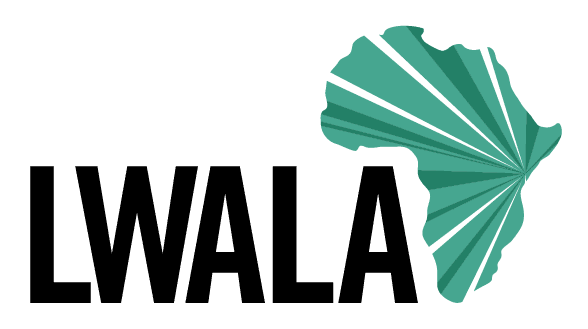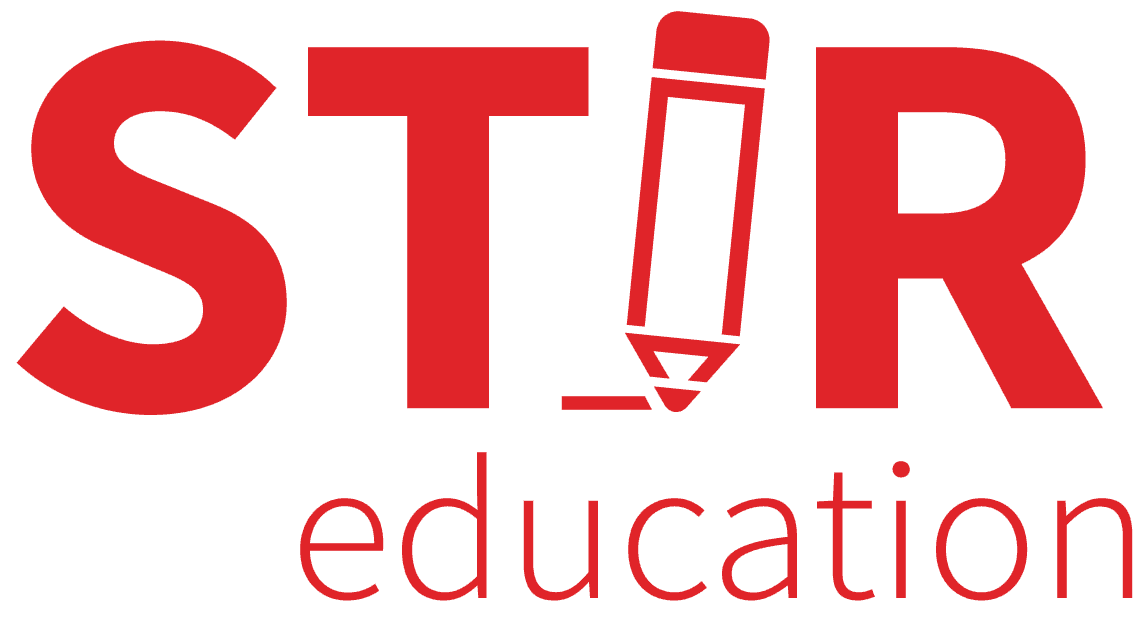 Spike in social media traffic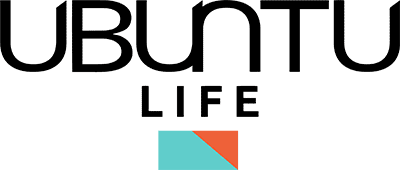 Revenue growth in one year

Increase in online giving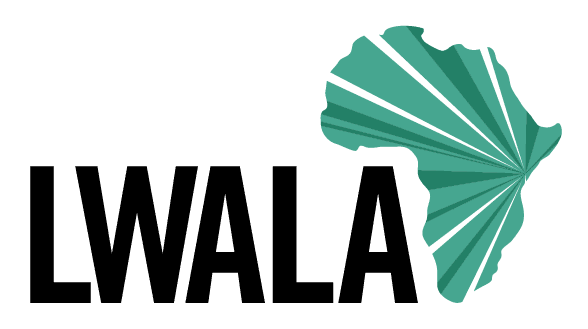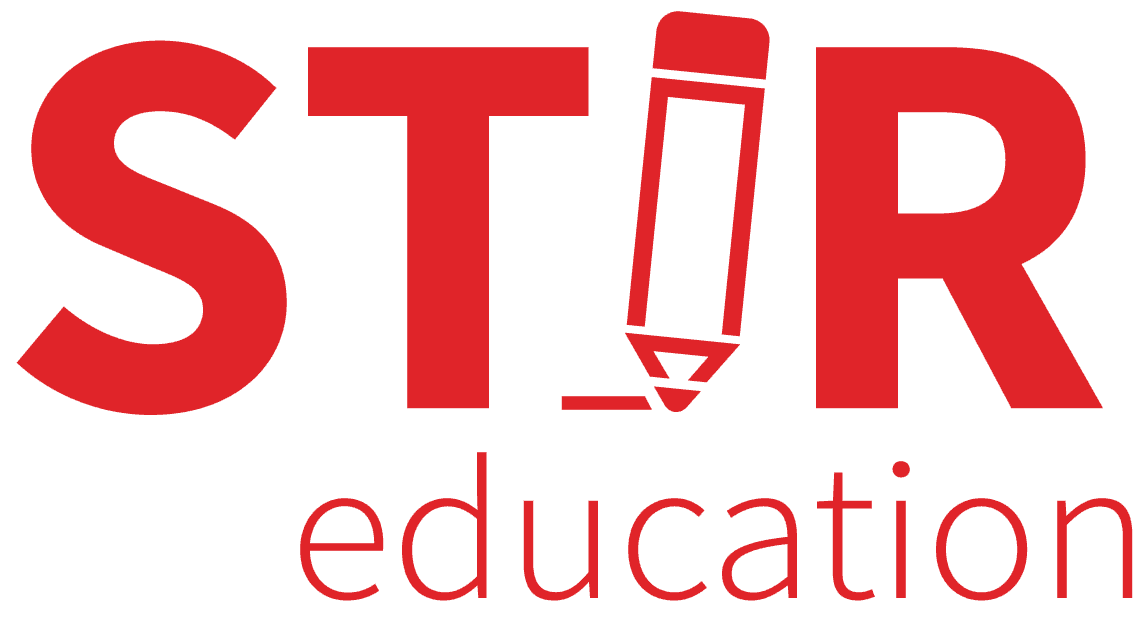 Spike in social media traffic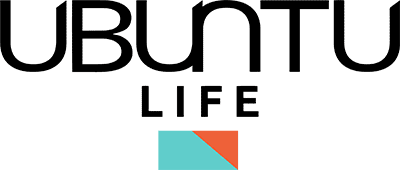 Revenue growth in one year

Increase in online giving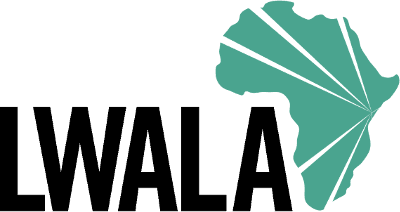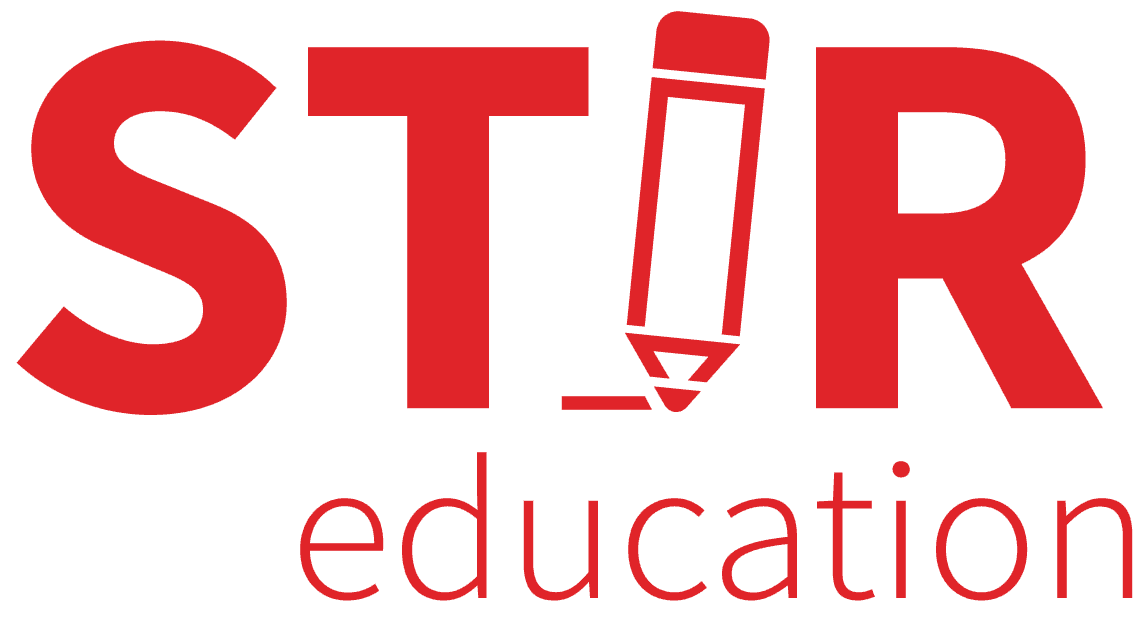 Spike in social media traffic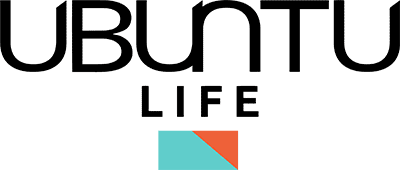 Revenue growth in one year
"I've never experienced the 'all in' style of getting things done like we did with Mighty Ally. Working with them felt like we hired new staff members who quickly became a part of our team."
ZANE WILEMON, UBUNTU LIFE