Dig into our blog for practical advice and tools to drive more income and impact.
We glean these insights through real-world engagements. And share them with the goal of seeing more social ventures grow.
When asked what you do, don't actually start your pitch with what you do. Because a problem statement from your theory of change is the first, most powerful step in comms. People must understand the issue before caring about your mission. So hit them with the problem you solve, first.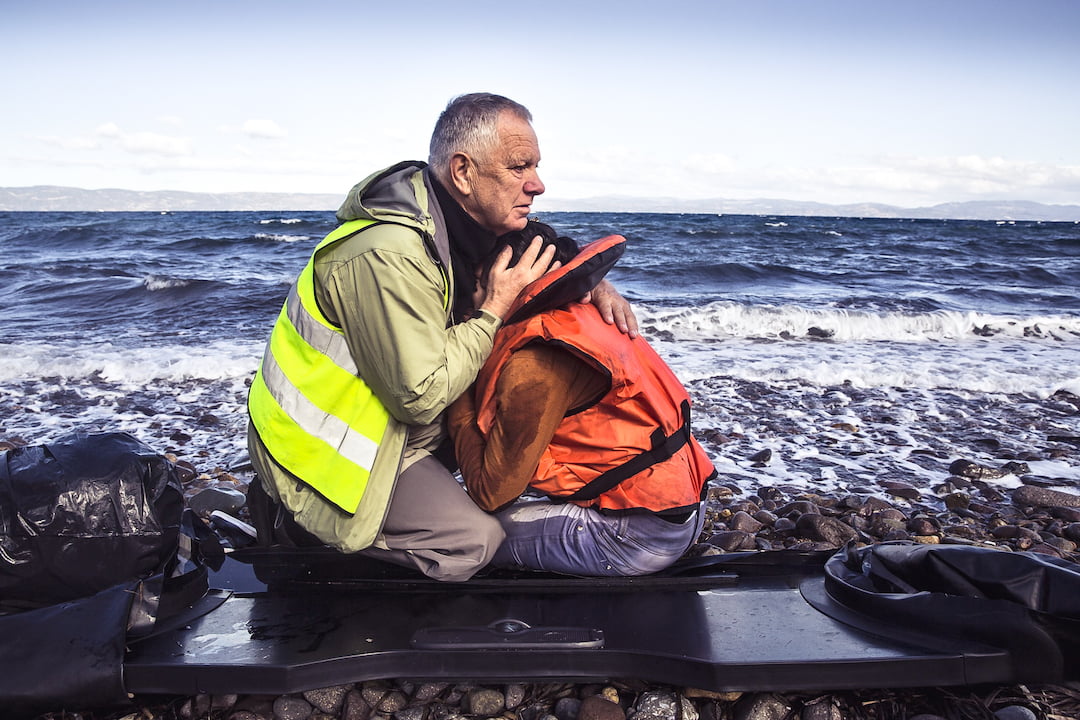 "Mighty Ally goes where no one else is willing, in support of partners and challenging ideas. They're unicorns in their ability to perfectly blend facilitating, coaching, and direct implementing."
MOLLY BURKE, CYCLE CONNECT