Perspectives from a doer & donor catalyst.
Dig into our blog for free, practical advice to build your nonprofit or foundation brand — from the inside out.
We glean these insights through real-world engagements. Write our content with communications leaders and first-time CEOs in mind. And as a field builder, share our expertise widely to guide organizations on both sides of the grant.
Theory of Change for Brand Communications is an on-demand workshop based on our proprietary process. Led by Co-founder Evan Wanjiru. Developed for 1.2 million leaders in 193 countries. And free for you. Learn how to build a social venture brand from the inside out.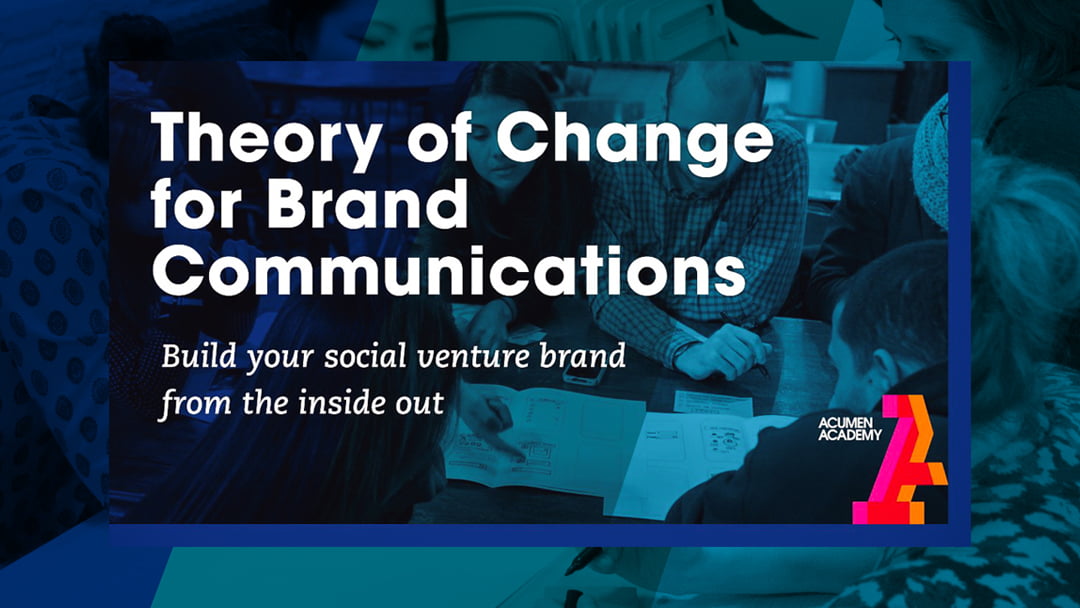 "Mighty Ally goes where no one else is willing, in support of partners and challenging ideas. They're unicorns in their ability to perfectly blend facilitating, coaching, and direct implementing."
MOLLY BURKE, CYCLE CONNECT