Our new theory of change course on Acumen Academy.
Build your social venture brand from the inside out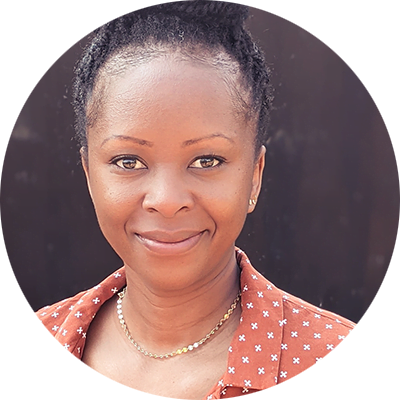 Mighty Ally is delighted to launch our first course on Acumen Academy: The World's School for Social Change.
Theory of Change for Brand Communications is an on-demand workshop based on our proprietary process. Developed for 1.2 million leaders in 193 countries. And free for you.
Learn how to build a social venture brand from the inside out. It starts by defining the need, the work, and the results — your core ambition.
Building a strong brand is a key to the success of social sector organizations. According to Breakthrough Nonprofit Branding, brand accounts for more than 50% of a nonprofit's market value.
While a strong brand strengthens a team's purpose, influences deep relationships with stakeholders, and breeds visionary ideas for innovation, early-stage enterprises often lack the practical resources to build an authentic, bold brand.
That's where Mighty Ally's Four A's framework steps in — to simplify and demystify brand building.
In this course, you'll learn how a theory of change is an important first step in building your brand. You'll walk away with a theory of change that details the need you are addressing, the work you are doing, and the desired results of your model — in a shareable social media post.
"I liked how the pieces were put together, building on each other to create a refined, clear message. It makes sense- it's all about how we talk about our work & doing it well."
YIYA SOLUTIONS