The best movies about nonprofits on Netflix.
Inspirational films that feature organizations fighting for social change
My wife and I have a weekend tradition we jokingly call Super Soul Sunday. Before each workweek begins, on Sunday night we watch a Netflix film about social change.
It's a chance to learn, humble ourselves, and renew our fight against poverty and injustice.
Film can be an incredible fundraising and behavior change tool. Just like SSIR highlighted in their feature, Reel Impact: How nonprofits harness the power of documentary film. And Mighty Ally felt the power of mass media when we worked with Justice Defenders on a mini-documentary for 60 Minutes. The result was 2,110% more annual online donations.
Unfortunately though — like many social sector brands — most stories fail to capture enough attention and audience to go mainstream. In the sea of content, it's hard to break through.
So here are 12 provocative social change films (in no particular order) you can and should watch on Netflix, either streaming or on DVD. And the organizations behind them that are worthy of support.
In a rural village outside Delhi, India, women lead a quiet revolution. They fight against the deeply rooted stigma of menstruation. Which leads to health problems and girls dropping out of school.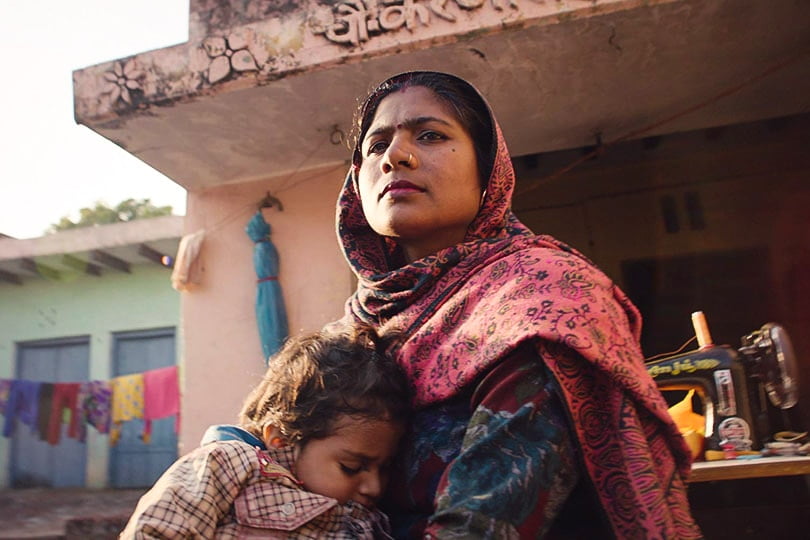 PANZI Foundation (DR Congo)
This film follows the inaugural class of students at a remarkable leadership center in the Eastern Democratic Republic of Congo, a region often referred to as "the worst place in the world to be a woman."
Equal Justice Initiative (United States)
In this powerful and thought-provoking true story, world-renowned civil rights defense attorney Bryan Stevenson works to free a wrongly condemned death row prisoner. (Also a book.)
Partners in Health (Global)
The extraordinary doctors and activists whose work 30 years ago to save lives in a rural Haitian village grew into a global battle in the halls of power for the right to health for all.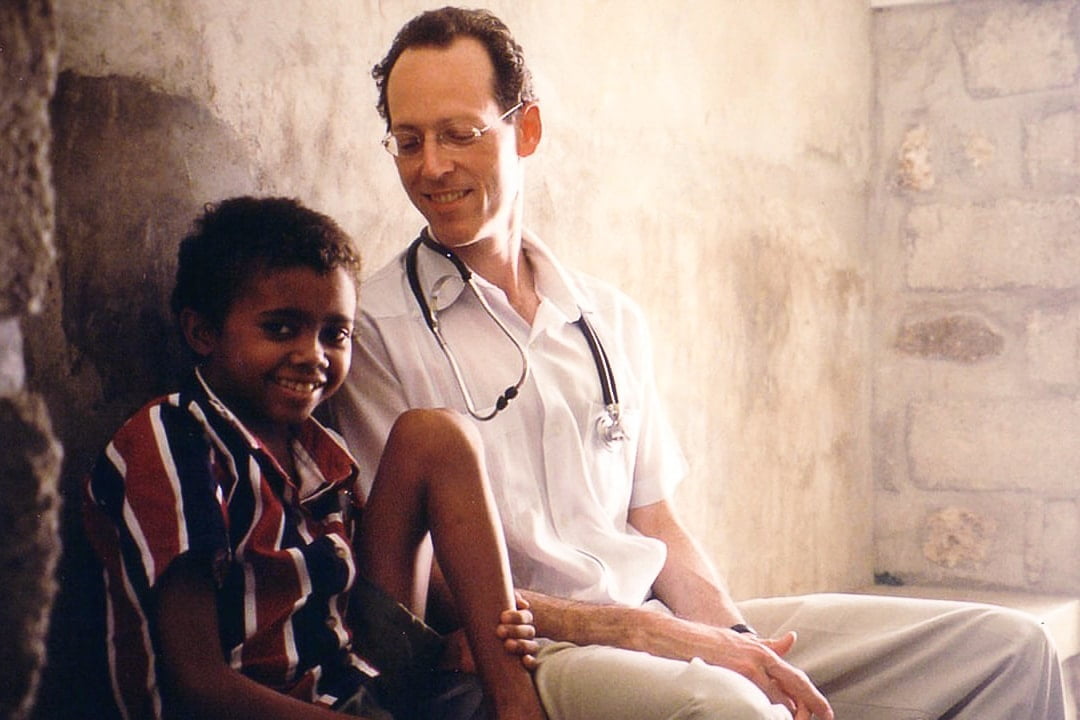 Treatment Action Group (United States)
In the early years of the AIDS epidemic, the story of two coalitions whose activism and innovation turned AIDS from a death sentence into a manageable condition.
After the Taliban tries to kill her for speaking out, Pakistani teenager Malala Yousafzai emerges as a leading advocate for children's rights and the youngest-ever Nobel Peace Prize Laureate.
In 1971, a group of friends sail into a nuclear test zone, and their protest captures the world's imagination. This is the story of the pioneers who founded Greenpeace and defined the green movement.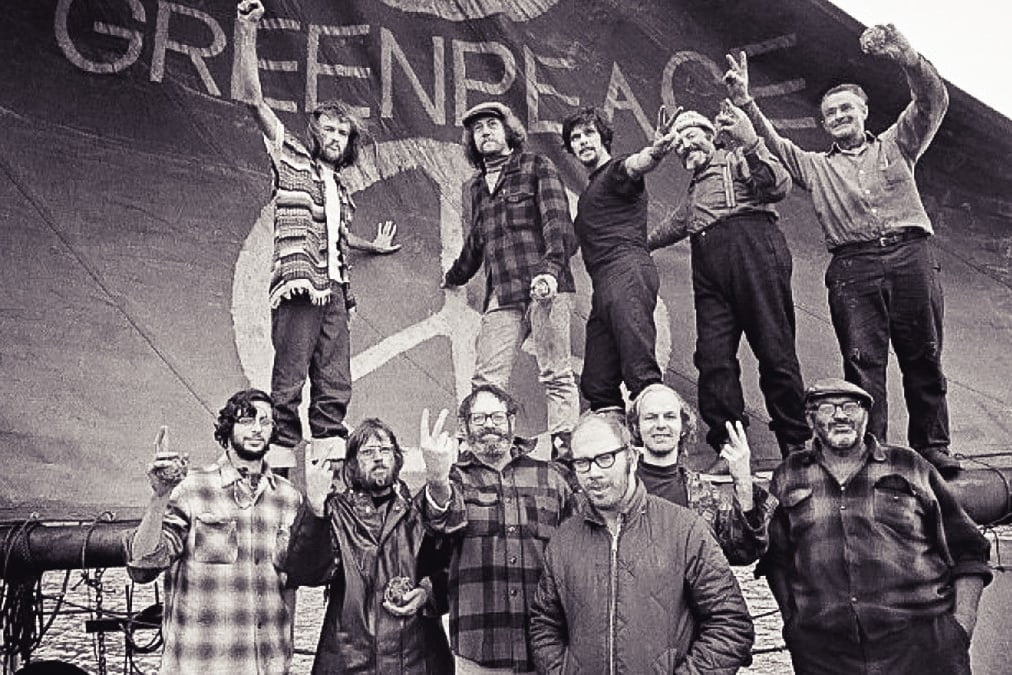 The Boy Who Harnessed the Wind
Moving Windmills Project (Malawi)
Against all the odds, a thirteen-year-old boy in Malawi — William Kamkwamba — invents an unconventional way to save his family and village from famine during a drought. (Also a book.)
The Syria Campaign (Syria)
Over 400,000 Syrians have been killed and millions have fled their homes. In areas out of regime control, those who remain rely on a group of volunteers dedicated to saving anyone in need.
The Virunga Foundation (DR Congo)
A team of brave individuals risk their lives to protect the last mountain gorillas from armed militia, poachers, and the dark forces struggling to control Congo's rich natural resources.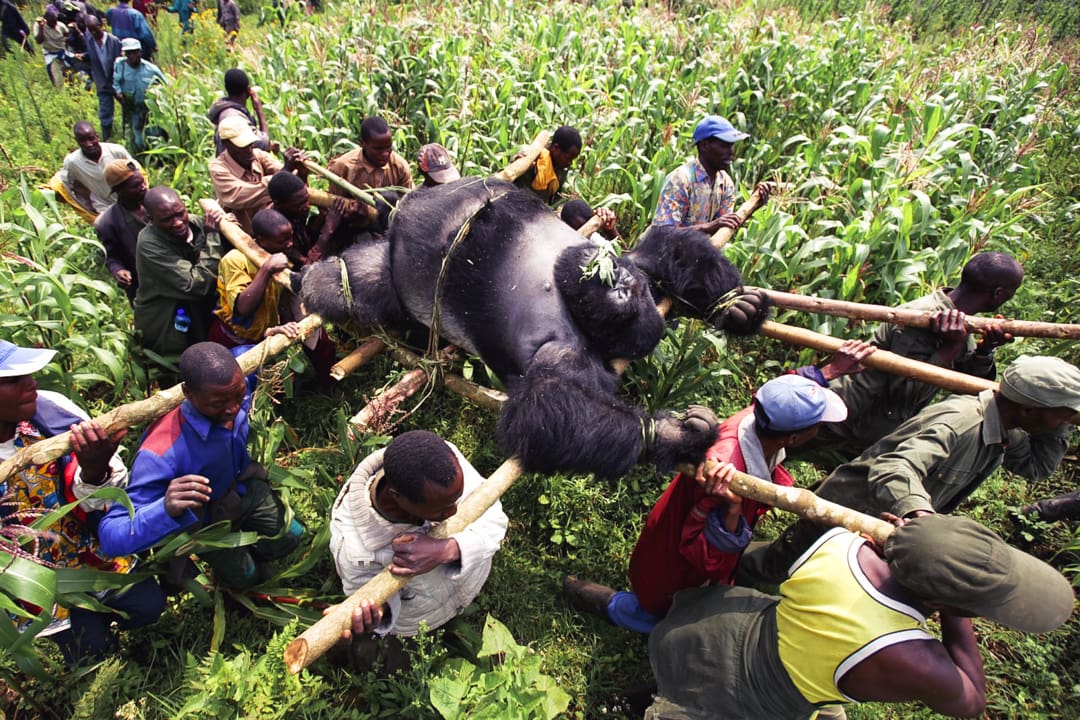 Earth Vision Institute (Global)
National Geographic photographer James Balog was once a skeptic about climate change. But through his revolutionary time-lapse cameras, he discovers undeniable evidence of our changing planet.
Sylvia Earle Alliance (Global)
Legendary oceanographer and TED prize winner Dr. Sylvia Earle is on a mission to save our oceans. Mission Blue is part action-adventure, part exposé of an eco-disaster.