Perspectives from a doer & donor catalyst.
Dig into our blog for free, practical advice to build your nonprofit or foundation brand — from the inside out.
We glean these insights through real-world engagements. Write our content with communications leaders and first-time CEOs in mind. And as a field builder, share our expertise widely to guide organizations on both sides of the grant.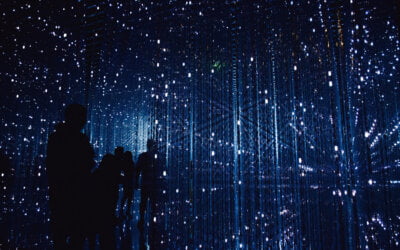 73% of marketers now use generative artificial intelligence (AI). For resource-strapped nonprofits, AI promises to revolutionize how we build brands. But most leaders only know ChatGPT. So we curated the 40 best platforms for your brand, from design to marcom.
read more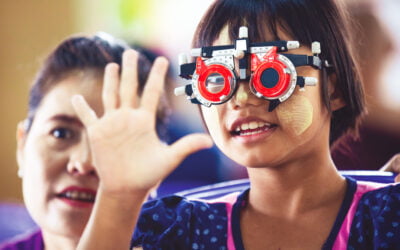 Nonprofits and social enterprises must get better at pitching… if they want to get better at fundraising… so they can get better at creating impact. The Mighty Ally pitch deck format is based on story arc best practices and our years of brand-building experience. Five sections, that's it.
read more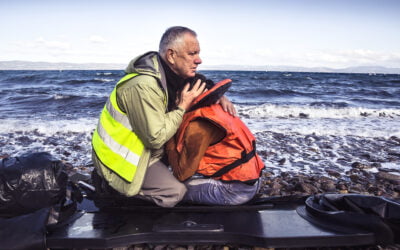 When asked what you do, don't actually start your pitch with what you do. Because a problem statement from your theory of change is the first, most powerful step in comms. People must understand the issue before caring about your mission. So hit them with the problem you solve, first.
read more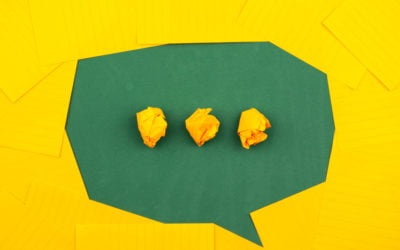 Social entrepreneurs are often incapable of explaining their work clearly. So we created a beginner's guide to messaging and storytelling. What it is, why it matters, and how to create a platform. From elevator pitch to public narrative – see seven tools that drive clarity, confidence, and conversions.
read more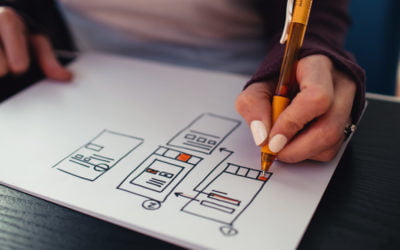 A website is the most critical comms channel for any social venture. But it's commonly a disastrous afterthought. Remember 1-3-5-7-9 for the elements that matter most: one call-to-action, three audience goals, five sitemap pages, seven homepage sections, $9,000 maximum budget.
read more
"Mighty Ally goes where no one else is willing, in support of partners and challenging ideas. They're unicorns in their ability to perfectly blend facilitating, coaching, and direct implementing."
MOLLY BURKE, CYCLE CONNECT